Latest Posts
Recent Posts
Sustainability lies at the heart of our business and products!
Posted by Tuesday 08 March 2016
We acknowledge that sustainability issues are very important and it is for this reason that we do our best to reduce our impact on the environment. We are a UK based company and we manufacture all of performance products here too. This allows us to deliver our products to customers, with a reduced carbon footprint.
Our Kleencap Max products contain StayCool and AntiMicrobial technology. StayCool Technology like sportswear wicks moisture away 23 x more than a mob cap and aids comfort and reduces hair tampering when worn in a warm or active envıroment. Our AntiMicrobial technology is effective against < 99.9 % gram +/- bacteria such as E-Coli, MRSA and Fungi. This technology which incorperates silver ions helps to extend the life and durability of the product. In addition it is also totally harmless to the environment as well. Most importantly, they can be washed and reused up to 15 times, which makes the product more sustainable and environmentally friendly than other traditional head coverings.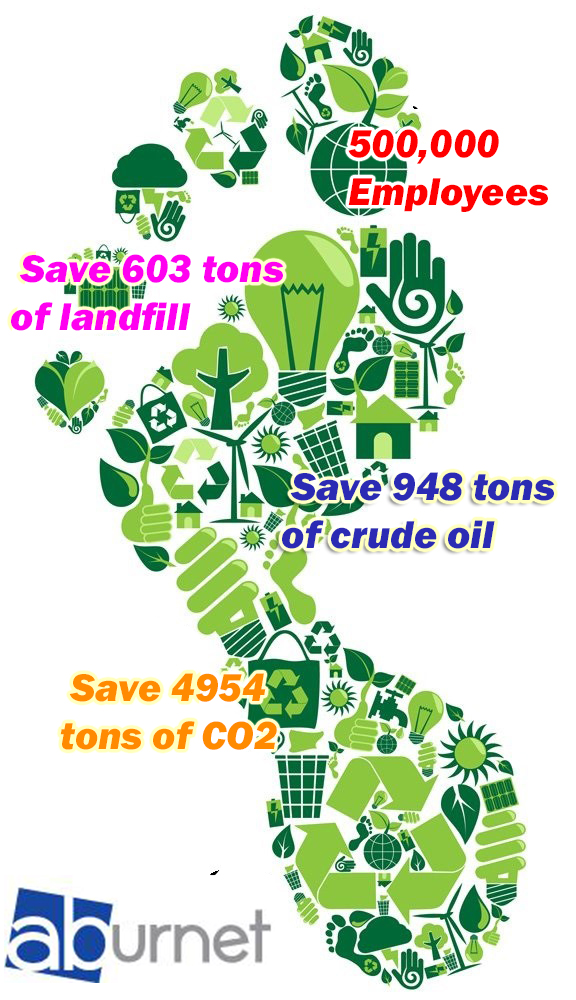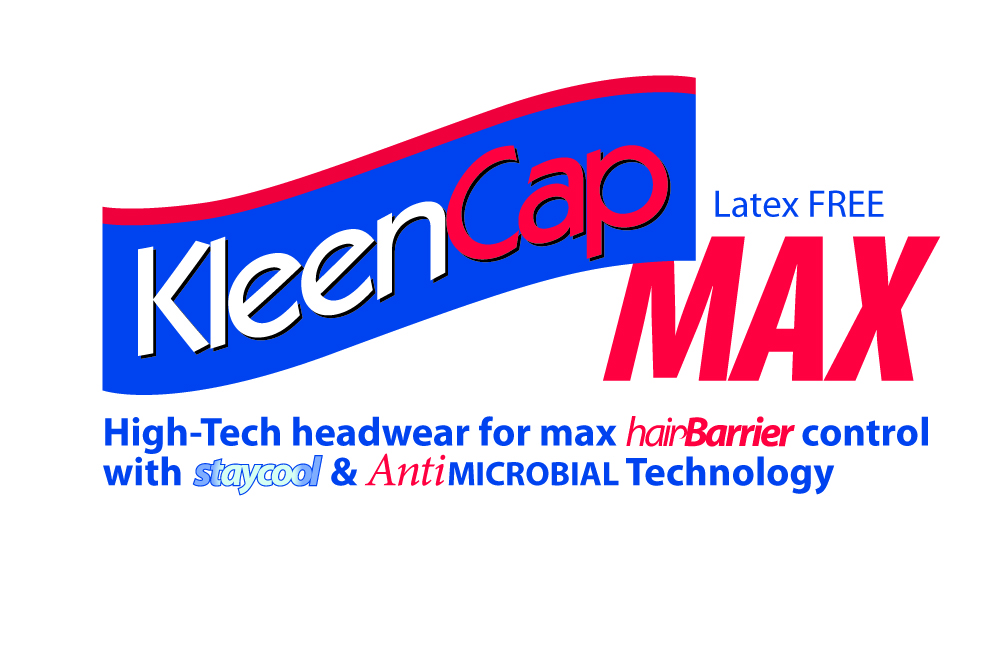 Our KleenCaps, Hair Nets and Beard Nets can be recycled into new and sustainable products. In contrast to a mop cap, our products do not contribute to landfill. Above all, KleenCap Max products are lower cost and better performing, the quality of our products is independently tested and certified by the University of Bolton in the UK.

If you want a more sustainable future for your company, or would like to work with other environmentally friendly organisations, ask for your KleenCap Max samples today!